Aftermath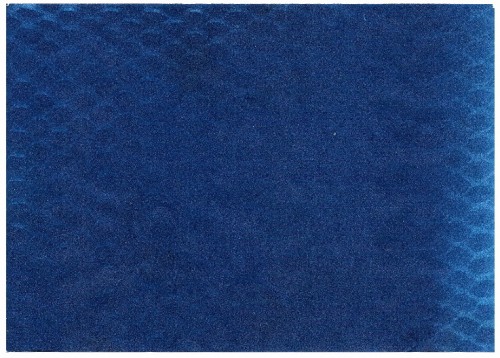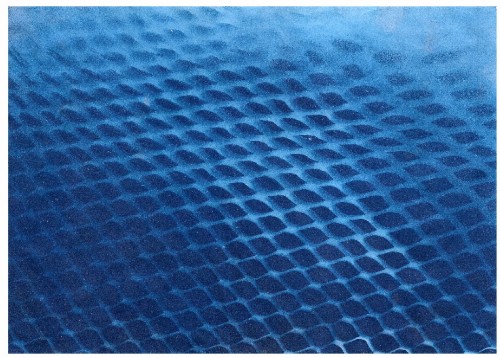 '
Afterthought 1 + 2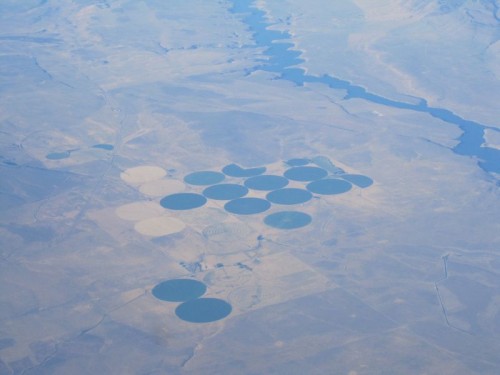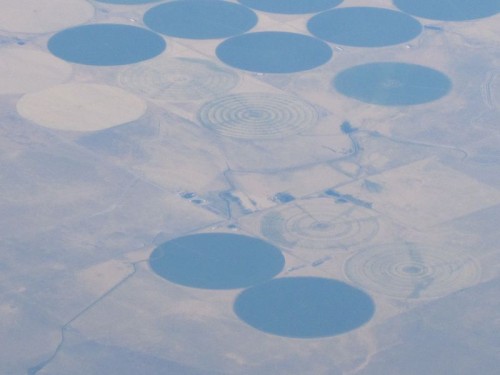 Afterimage
1.
It moves so slow in tessellated blue,
the draughtman's hand over some new grid,
when a faint humming goes through an open door,
for the other side; it seems it throws
A lifted sentence.
2.
The train at the 10:50 Tower, hardened to the edge,
withering
with a measure of gravitas all along,—
These words etched
in peeling paint: tos inseris: ohe, jar pelle!'—
2a.
Passengers take down their luggage, lift their bodies
through the forest. On the ice, the boat was listing,
with seeming intent, to the rabble and broken forms
of the hard, confused past.
3.
As the square rounded, pardonably, in that fiat
(that flood that fell and fell out of sight vertically—
So, we've used our enormous lens on the lake,
to look through this morning.